WEBSITE DESIGN & BUILD
There are six parts to every new website build: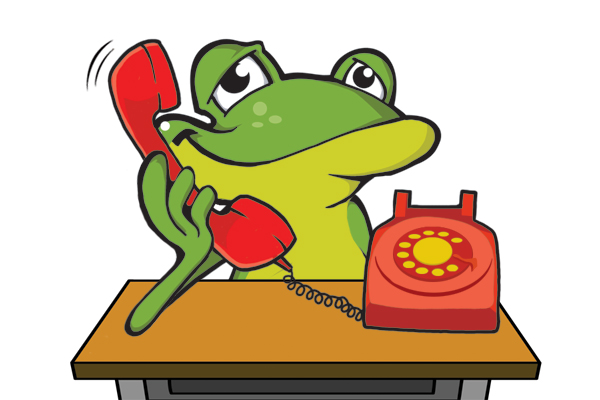 CONSULTATION
When it comes to websites, one size does not fit all, so at Sleepy Frog Designs all websites are bespoke created for the customer.
The first step is to find out what you want from your website and how you intend to manage it. We will discuss what information you would like to include on the website, how you would like your visitors to interact with you and how frequently the website information will change.
You will then receive a quote detailing the most cost-effective way to achieve your goals.
These consultations can either be over the phone, by email or via face-to-face meetings depending on your preference.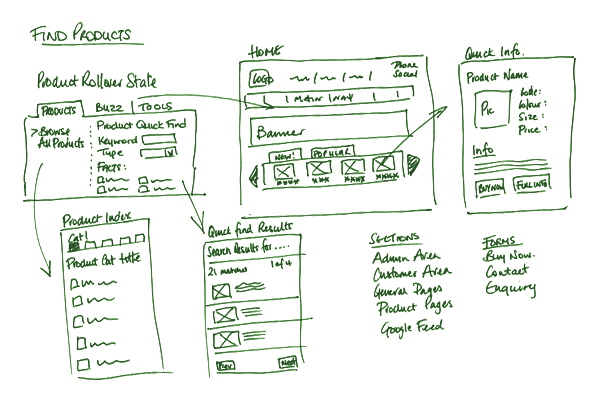 DESIGN
When designing a website, the flow through the pages by the visitor and the content of the site are just as important as the actual look.
Good navigation is essential so that the visitor knows where they are and are able to access every web page on your site in a maximum of 3 mouse clicks (2 is even better).
Your website should also get your message across quickly without the visitor having to read large bodies of text or wait for graphics to download.
I design websites to be fast loading, easy to navigate and engaging for the visitor so they can find the information they need.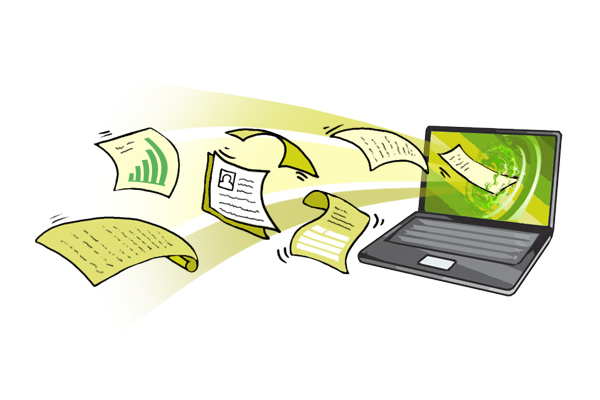 CONTENT/GRAPHICS
No artwork? No problem! Sleepy Frog Designs usually produce websites based on existing company graphics.
However, if you are a start-up company or looking to update your existing images I can create custom logos and graphics to suit.
Alternatively, I will work with your current brochure/letterhead designer to produce a website that fully integrates your company's existing branding.
I am also a professional photographer and can provide content images such as employee headshots, product photography etc.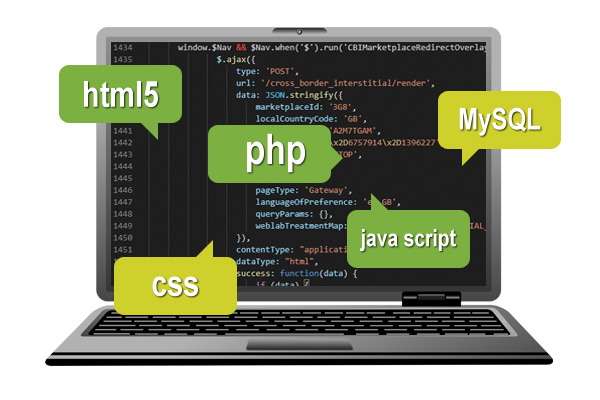 BUILD
Like any industry, fashions and ways of coding are constantly changing, and as ways to access the internet evolve many fall by the wayside to be replaced by the latest 'must have'.
It is for this reason that Sleepy Frog Designs prefers to build what others would consider 'basic' websites, without the reliance on animations or over-complicated navigation systems.
Using the latest industry-standard coding methods I produce websites which are not only robust and able to operate well over all platforms, but need very little updating when new ones emerge.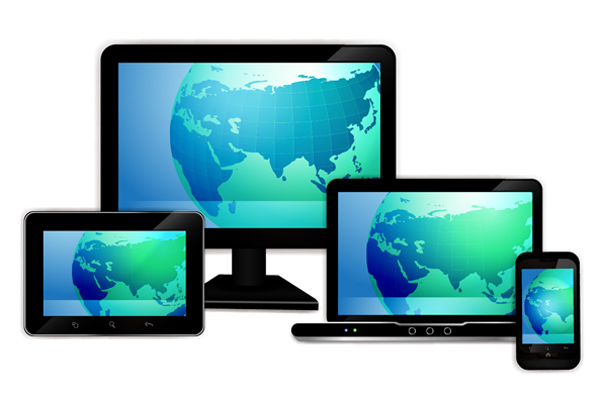 PERFORMANCE
Your potential customers access the internet on many types of computers, mobile phones and tablets, so your website must work on these devices too. Google will also rank your website lower if it is not mobile-friendly.
The final part of the website build process is to test it on the main browsers at various screen resolutions and a range of smartphone and tablet settings.
Testing ensures that your website performs as expected for the vast majority of your visitors.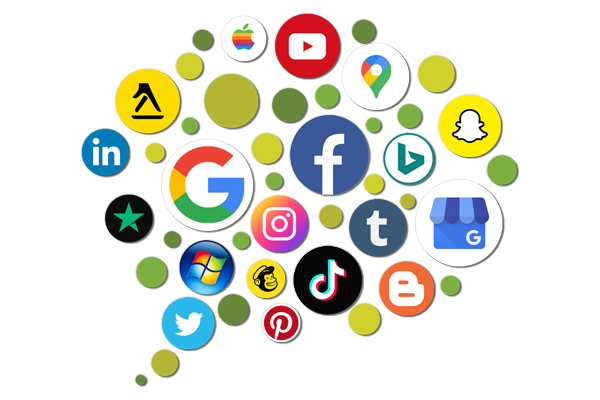 PROMOTION
NO-ONE CAN GUARANTEE A TOP 10 GOOGLE POSITION; however, your website will be created in such a way as to have the best possible chance of out-performing your competition.
All new website builds include keyword research and search engine optimisation (SEO) at no extra cost. On completion, I will also register your website with the major free search engines and Google Maps.
I can also help set up your social media accounts - Facebook, Instagram, Pinterest etc. - and provide guidance on paid advertising options with Google/Facebook/Bing Ads.