WEBSITE DESIGN & BUILD
There are six parts to every new website build: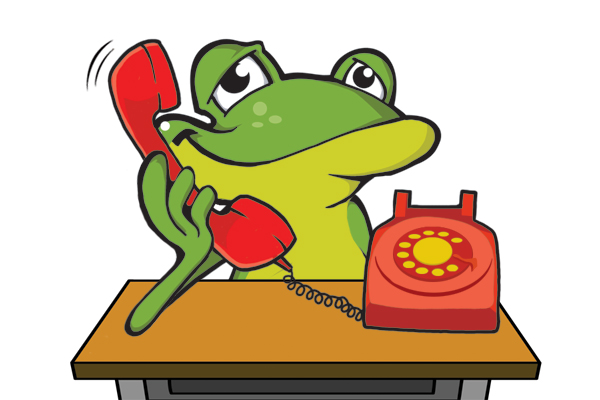 CONSULTATION
Every business is unique and deserves a website that reflects its individuality. That's why Sleepy Frog Designs never offer a one-size-fits-all solution.
The process starts with a consultation where I'll take the time to understand your goals and how you plan to manage your website. We'll work together to determine the information you want to include, how you want your visitors to engage with you, and how often you'll need to update your content.
Once we have a clear understanding of your needs, I'll provide you with a detailed quote that outlines the most cost-effective way to achieve your goals.
Our consultations can be conducted over the phone, through email, or in person - whichever works best for you. With Sleepy Frog Designs, you'll receive a bespoke website that perfectly aligns with your vision, goals, and budget.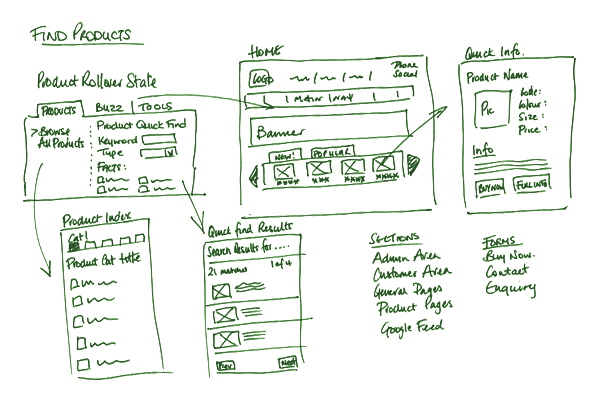 DESIGN
At Sleepy Frog Designs, I prioritise both form and function when creating websites. Effective navigation is key to ensuring that visitors can easily find what they're looking for. That's why I design websites with intuitive navigation that allows visitors to access any page within a few clicks.
But a great website is more than just easy to navigate. It also needs to communicate your message quickly and effectively. I'll work with you to create a website that engages visitors using fast-loading graphics and concise, compelling text.
Whether you're looking to showcase products, share your message, or provide information, I'll ensure that your website perfectly reflects your brand and meets your goals. At Sleepy Frog Designs, you can trust that your website will be both beautiful and functional, with every detail tailored to your unique needs.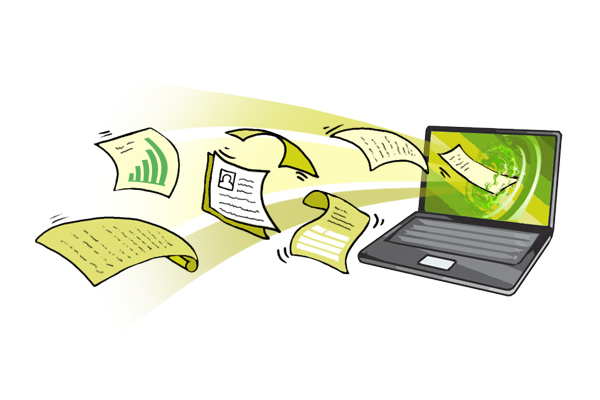 CONTENT/GRAPHICS
Sleepy Frog Designs can easily incorporate your existing company graphics into your website. But if you're a start-up or looking to update your visuals, I can create custom logos and graphics tailored to your brand.
If you already have a designer for your brochure and letterhead, I'll collaborate with them to ensure your website fully integrates with your existing branding.
And as a professional photographer, I can also provide content images like employee headshots and product photography. Trust me to create a website that perfectly represents your brand.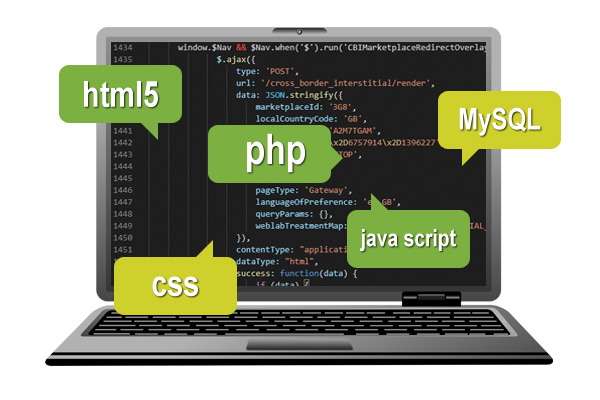 BUILD
In the constantly-evolving world of web design, trends and coding practices are always changing. At Sleepy Frog Designs, I stay ahead of the curve by using the latest industry-standard coding methods.
While other designers may rely on flashy animations or complex navigation systems, I create websites that are both elegant and functional without unnecessary bells and whistles. This approach ensures that your website will operate seamlessly across all platforms and won't require frequent updates as new technologies emerge.
Trust Sleepy Frog Designs to build a website that is both modern and timeless, incorporating the latest coding practices while retaining a clean, classic design.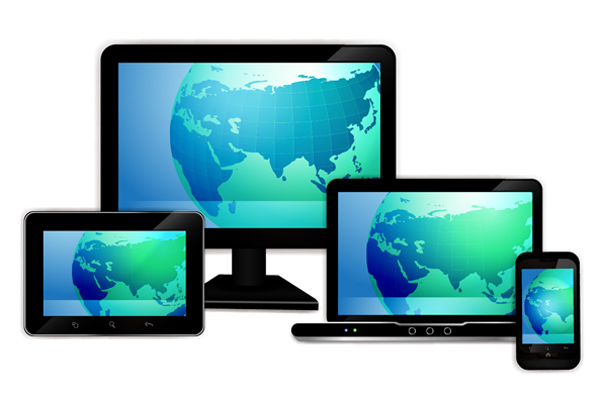 PERFORMANCE
With more and more people accessing the internet on a variety of devices, it's critical that your website is optimized for every platform. Not only will this ensure that all visitors have a positive experience, but it will also help your website rank higher on Google.
At Sleepy Frog Designs, I conduct rigorous testing on the most commonly used browsers, screen resolutions, and mobile devices to ensure that your website performs flawlessly across the board. This guarantees that your visitors can easily access the information they need, no matter how they choose to browse your site.
Rest easy knowing that your website is in good hands with Sleepy Frog Designs. Let me create a site that works perfectly for all your visitors, no matter where or how they access it.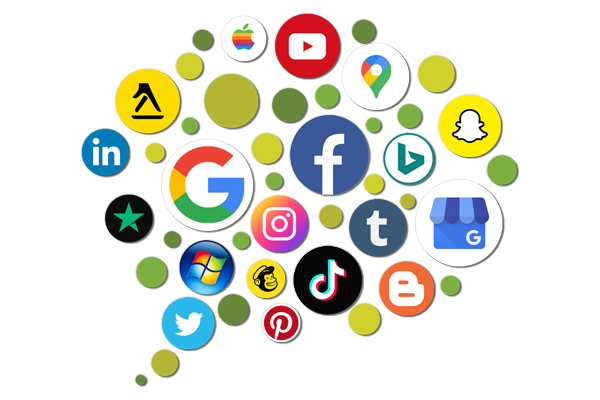 PROMOTION
While it's impossible to guarantee a top 10 position on Google, Sleepy Frog Designs ensures that your website is built to give you the best possible chance of beating your competitors.
Included in all new website builds is comprehensive keyword research and search engine optimization (SEO) at no additional cost. Upon completion, I will register your website with the major free search engines and Google Maps.
I can also assist in setting up your social media accounts, including Facebook, Instagram, Pinterest, and offer guidance on paid advertising options with Google/Facebook/Bing Ads.