COMMERCIAL PHOTOGRAPHY
"A picture paints a thousand words....", and sometimes they aren't always good ones.
The importance of high-quality images cannot be overstated. Grainy, blurred photographs taken with your camera phone can do your business more harm than good. Just as you give importance to your text, your images deserve equal attention.
As an experienced website designer and professional photographer, I understand the critical role that images play in conveying your brand message. That's why I bring my expertise in building websites to my photography business, ensuring that I capture the perfect photographs that showcase your company or products in the best possible light.
When it comes to choosing images for your business, bespoke photography has several advantages over stock photography. With bespoke photography, you have the freedom to use the images as you wish, without worrying about purchasing multiple licenses. The images are unique to your business and accurately reflect your brand.
Moreover, bespoke photography ensures that your images don't become dated quickly. For instance, using images of employees may result in the pictures becoming obsolete when they leave your company. With bespoke photography, I work with you to create images that are both timeless and relevant to your brand.
Investing in high-quality bespoke photography can help set your business apart from the competition. When potential customers visit your website, they should be able to see the quality of your products or services through the images. If the images are of low quality, potential customers may get the impression that your business is unprofessional or unreliable.
Whether you're looking for images for your website, brochures, or advertising and editorial features, bespoke photography can provide you with unique, high-quality images that accurately represent your business. With my extensive experience in website design and photography, I have the expertise to create stunning images that enhance your brand and attract potential customers.
In conclusion, high-quality images are essential for any business looking to succeed in the digital age. Don't let grainy, blurred images taken with a camera phone harm your brand's image. Invest in bespoke photography to showcase your business in the best possible light and set yourself apart from the competition.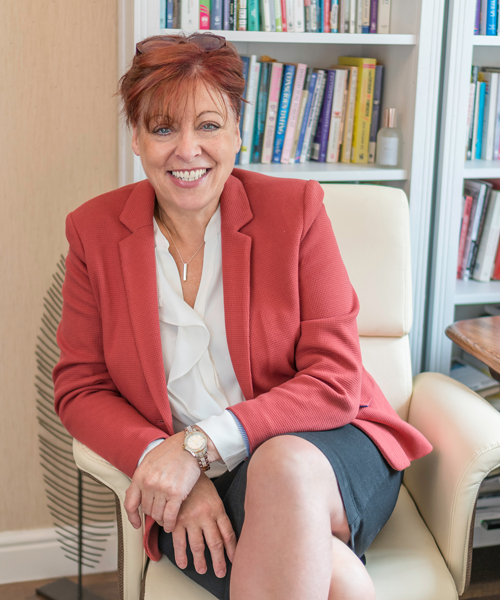 Personnel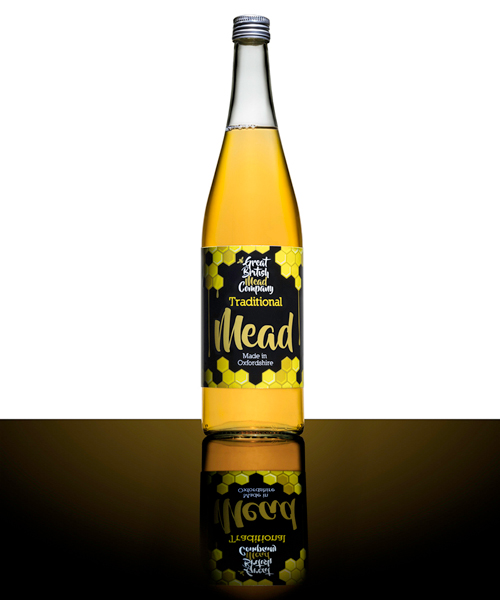 Products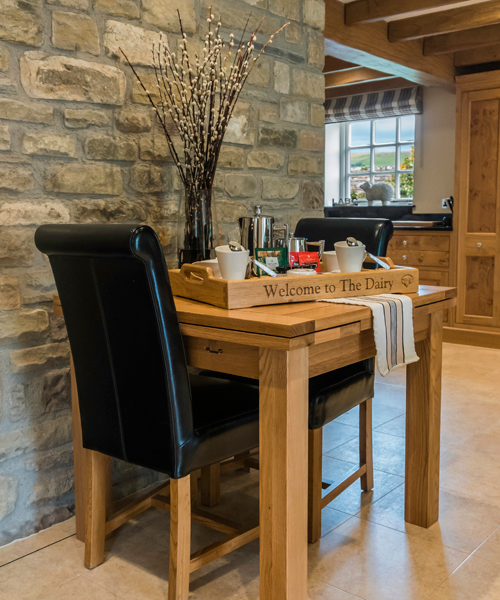 Locations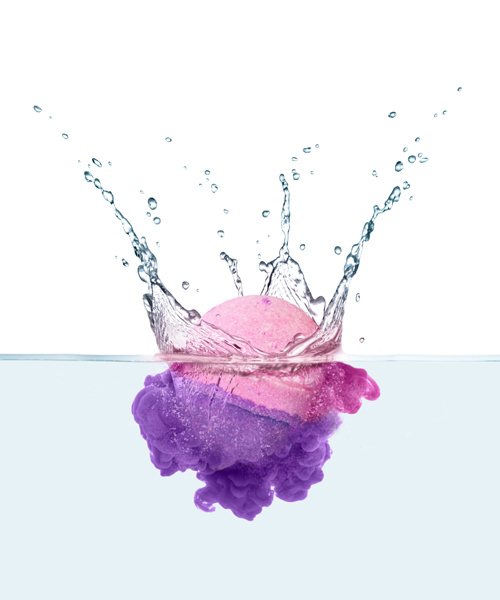 Composite