COMMERCIAL PHOTOGRAPHY
"A picture paints a thousand words....", and sometimes they aren't always good ones.
Grainy, blurred photographs taken with your camera phone can do your business more harm than good; it is essential to give as much importance to your images as you do to your text.
I have carried over my experience of building websites into my professional photography business to ensure I get the perfect photographs to show your company or products in the best possible light.
The advantage of bespoke over stock photography is the freedom to use the images totally as you wish - on your website, in brochures, for advertising and editorial features - without purchasing multiple licences. What's more, they are unique and accurately reflect your business.
I also aim to provide images which will not date quickly; using employees' faces, for example, will result in the image being obsolete if the person leaves your company.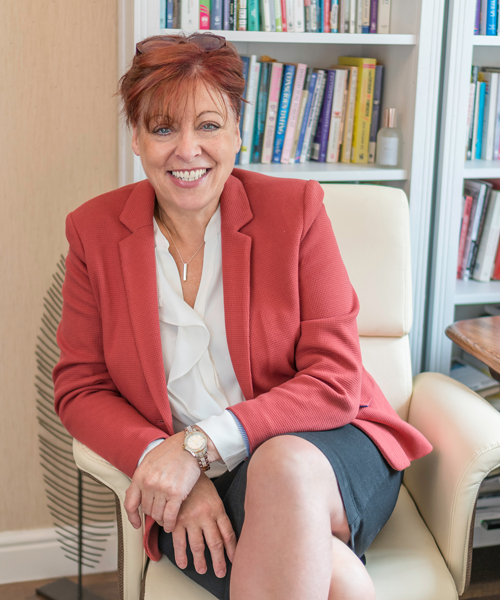 Personnel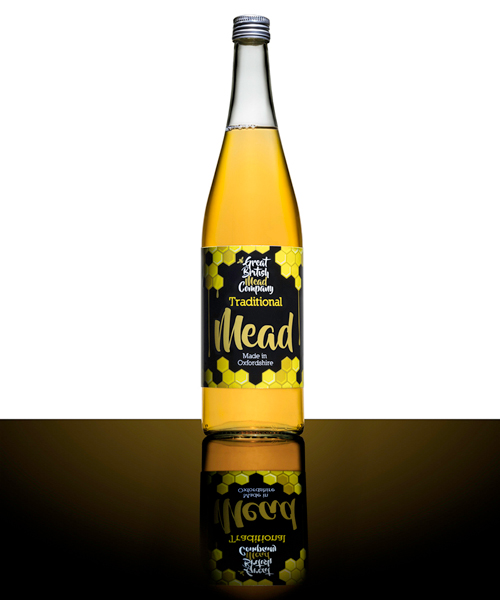 Products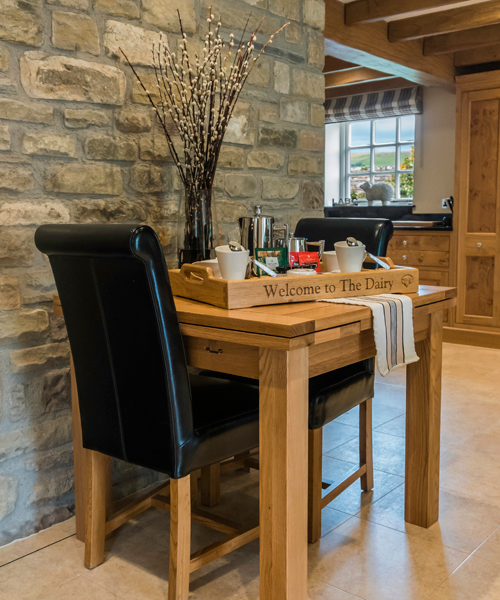 Locations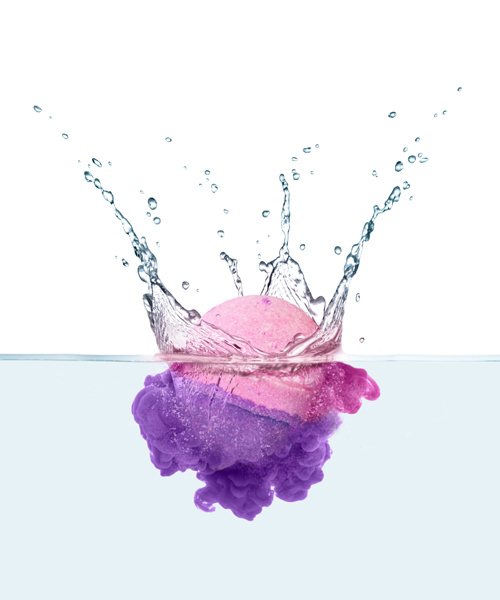 Composite